Welcome to Hotel Soorya Beach Resort
The Soorya Beach Resort is ideally situated on a secluded white sand beach at Periya Mudaliar Chavadi (near Auroville). Soorya Beach Resort, a sister concern of Hotel Soorya International and Soorya Heritage Inn, has tastefully set & well maintained rooms and sea facing cottages, sea facing rooms have a fabulous private balcony overlooking the sandy beach and the sea.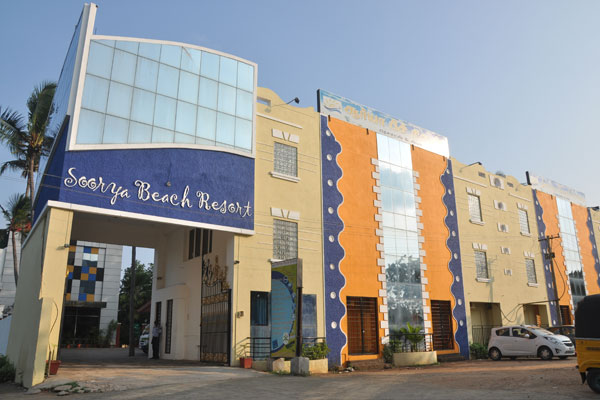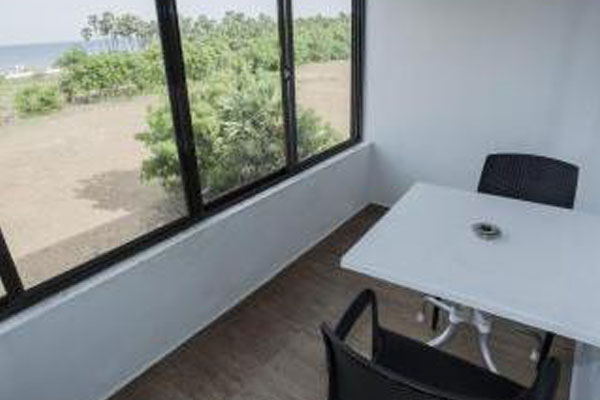 Soorya Beach Resort is an ideal venue for a most pleasant holidaying place at Pondicherry providing affordable luxury. The resort has all modern facilities in the accommodation, separate garden restaurant, a roof top restaurant, a massage centre and a well equipped gym.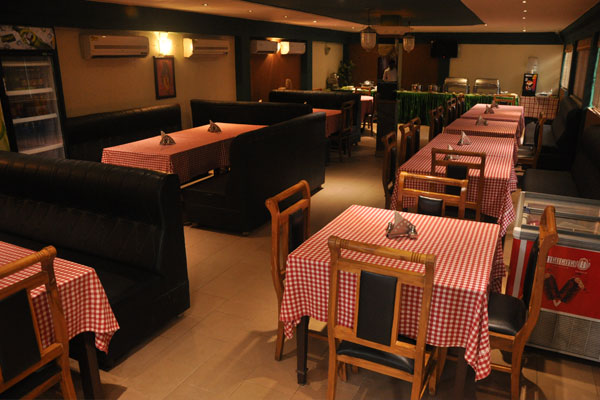 The hotel also boasts a full range of audiovisual equipment a fully trained, professional and caring staff, so that every need related to its guest stay is anticipated and taken care of in a timely manner.